Providing businesses with a fully-branded digital gifting platform to reward, retain and acquire new customers.
Giftcloud Rewards runs campaigns for some of the UK's biggest brands:


Loyalty
Vodafone
Giftcloud allows companies to seamlessly reward their staff. Due to the ability and performance of our platform, we can do this on a large scale - helping you build morale, reward excellent work and, ultimately, retain your staff.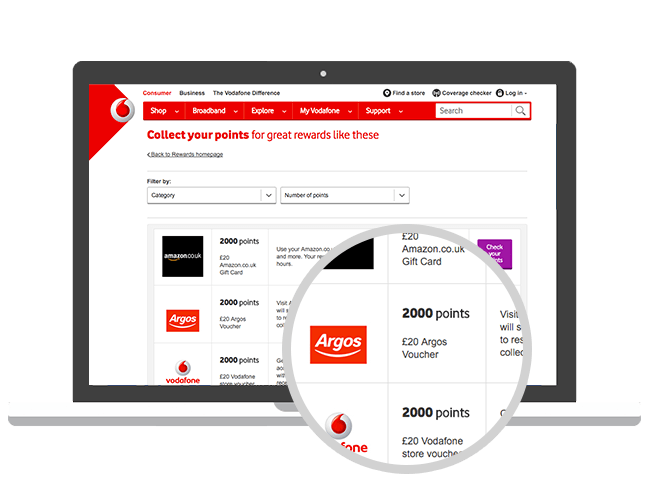 Acquisition
The Guardian
The Giftcloud platform is an ideal tool to use for customer acquisition marketing, stepping away from discounting and increasing the perceived value of your brand.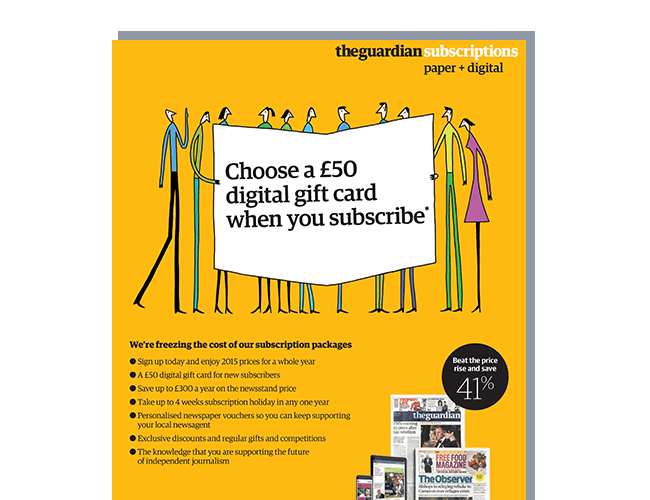 Retention
First Utility
Giftcloud has the largest choice of digital gifts in the UK and as such we can empower your CRM team with the ability to treat current customers with a reward that is tailored to them.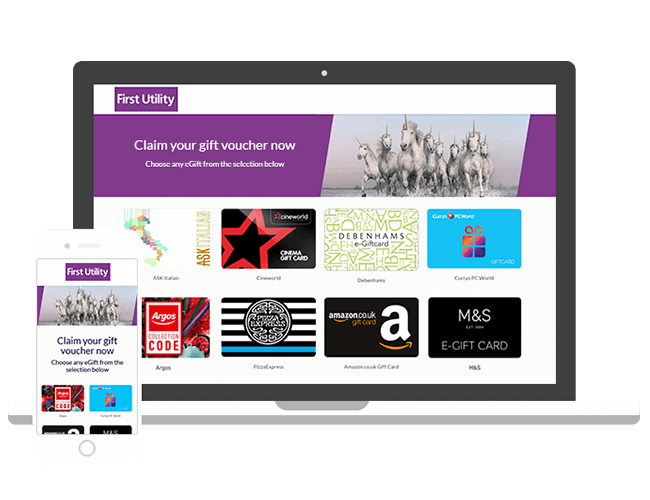 White Label
o2
Giftcloud's white label solution integrates seamlessly with your technology, allowing companies to provide their own digital marketplace.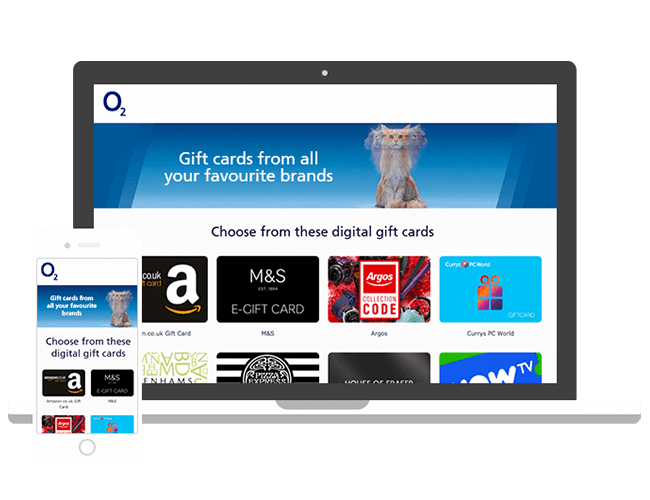 Our gift card rewards
Here's a taste of our most popular gift cards. We're adding more all the time. Contact us for a full list.
Our Solutions
We offer tailored solutions for all business sizes, so get in touch to find out more
Customer Acquisition and Retention
The Giftcloud platform is the perfect tool to attract new customers or retain existing customers.
Fully branded customer experience
Choose from all our gifts
Discounts available on large orders
Corporate Gifting
Rewarding your employees or saying thank you to a client. Giftcloud can help you send out a well done or thank you.
Select from our selection of over 75 eGifts
All gifts can be sent with a personalised greeting card
Discounts available on large orders
Loyalty solutions
Want to update your current loyalty solution. Giftcloud can help you make a bespoke proposition to reward your customers.
Experience working with large corporates
Bespoke the platform to your requirements
Lower your costs
Whitelabel Solution
We are happy to speak with key clients about a whitelabel version of our digital gift card marketplace or acquisition and reward platform.
Competitive pricing
Custom branding available
Say goodbye to plastic gift cards!
Why choose Giftcloud?
Lets take a look at why we think we're the best in the business

Choice of Content
High Street, Travel, Experience Days, Wine, Entertainment, Restaurants, Publishing, Gaming, Grocery, Spa Days, Automotive.

Campaign Management
Dedicated account management team
Working with you to cherry-pick the best content
Reporting on campaign effectiveness
Offering brand insights into all campaigns

Value
Unique commercial model
Sliding scale share of discount
No upfront fees or management costs
You only pay for the content your customers receive

Transparency
Unique to gift card marketplace
Full visibility on breakage of each campaign
Revenue shared back with client
Get in touch with us
We offer tailored solutions for any size business, just drop us an email and we can help get you started
Email: rewards@giftcloud.comTelephone: 0117 9261155